Jake's Pup In The Ruf
4401 North Sheridan Rd., Chicago, IL 60640
Order now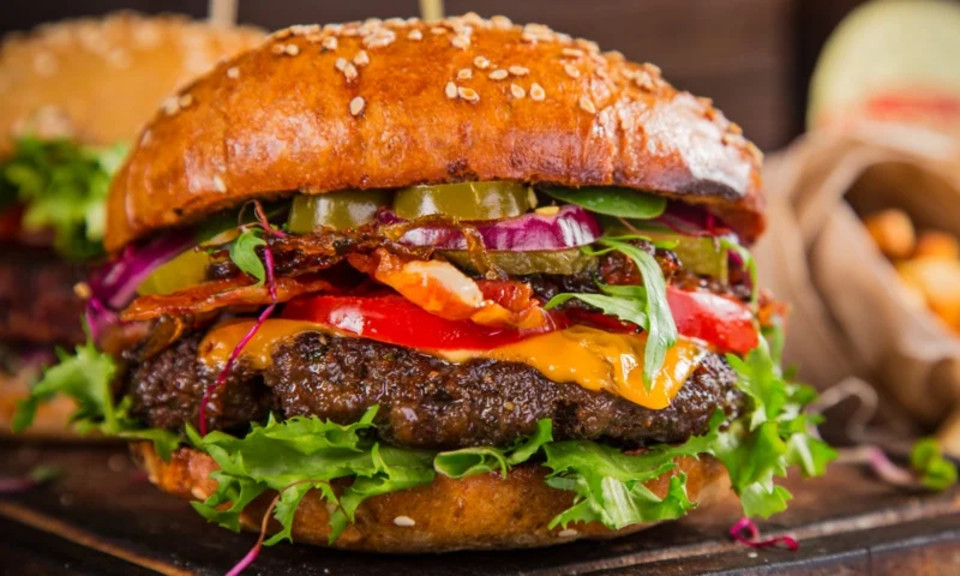 Eric
I'm really impressed with this place. I've ordered delivery 3 times so far and each time the food arrived in under 45 minutes and was hot...not warm...but hot! They do diner food right. I've ordered mostly breakfast items so I can't speak for the rest of the food, but the 3 eggs with bacon and the breakfast sandwiches are great. Today I ordered a large coffee with the meal...the coffee was fresh and actually hot. They gave me a small cup of cream and sugar packets with it. Those little details impress me. I also tried their signature fried chicken and its awesome...crispy breading and very moist chicken. I order delivery all the time and i'm satisfied if the food is still warm...but this food was hot. Dang near close to if I was in the restaurant. This is my new go-to place for breakfast and fried chicken delivery.
kasey
This is exactly what you want! Classic smasher burger, hot dog and grilled cheese. No crazy, fancy ingredients. Delivery was a bit long but 5 minutes in toaster oven and youll be super happy. $6 delivery fee is high, that certainly needs to change. Make sure to get a shake and the large drink. Great classic big portion take out.
Jess
One of my go to spots for amazing burgers, melts cheese, just right amount of pickles and quick service. Always get the double cheeseburger. Dont skip on the fried chicken either. I pop that in the oven because I like extra crispy yet meat is always so tender. Give them a try!!
karina
Everything we got was AMAAAAAAZING with one exception - the Italian beef. The meat we gross. Had the texture and taste of meat substitute. We couldn't even eat it. But everything else was great. Do yourselves a favor and get the strawberry Boston shake. Life changing!
Ben
Order was correct, food was tasty, delivery was quick, the food was still hot and the fries were still crunchy. Great gyro! Great fries too.. I wouldn't hesitate to recommend this place to anyone.
LINDA
The broasted chicken is juicy with a light crunchy crust. Delicious! Rivals the broasted chicken at Crandall's near Lake Geneva.
Nicole
The food was hot. It was packaged well with condiments, napkins, and silverware. Everything was correct and tasty.
Tiffany
Great food and quick delivery. Will definitely order again.
About us
American, Dinner, Gyro, Hot Dogs
Today

Delivery: 7:00 AM - 9:00 PM

Takeout: 7:00 AM - 9:00 PM

Delivery

Tuesday:

7:00 AM - 9:00 PM

Wednesday:

7:00 AM - 9:00 PM

Thursday:

7:00 AM - 9:00 PM

Saturday:

7:00 AM - 9:00 PM

Takeout

Tuesday:

7:00 AM - 9:00 PM

Wednesday:

7:00 AM - 9:00 PM

Thursday:

7:00 AM - 9:00 PM

Saturday:

7:00 AM - 9:00 PM